October 28, 2022
#02 | What are the water requirements on the Western Costa del Sol?
The main water resources of the Western Costa del Sol are currently the La Concepción reservoir, with a maximum capacity of approximately 60 Hm3, and the Marbella desalination plant, with a maximum production capacity of approximately 15 Hm3 per year. These resources are insufficient to guarantee the total water supply in the area, as has been demonstrated in recent years.
The significant water deficit suffered by the Costa del Sol is a constant threat to tourism, the main economic engine of the area. It is therefore essential to have alternatives that ensure water supply even in periods of drought.
The average flow treated over the last seven years in the various treatment plants is 51.04 Hm3 per year, of which 5.62 Hm3 is used mainly as reclaimed water for irrigation of golf courses, the remaining 46.27 Hm3 being discharged into the sea.
According to the Hydrological Plan of the Andalusian Mediterranean Basin, by the year 2027 the demand for drinking water consumption will be 114.35 Hm3, that of reclaimed water for golf course irrigation will be 20 Hm3, and for agricultural irrigation 10.38 Hm3. The estimated demand for that year will therefore be 144.86 Hm3/year. It is therefore essential to use reclaimed water to guarantee the expected demand, not only for irrigation of golf courses and agriculture, but also for any other use, in accordance with the regulations, which allows the demand for drinking water to be reduced.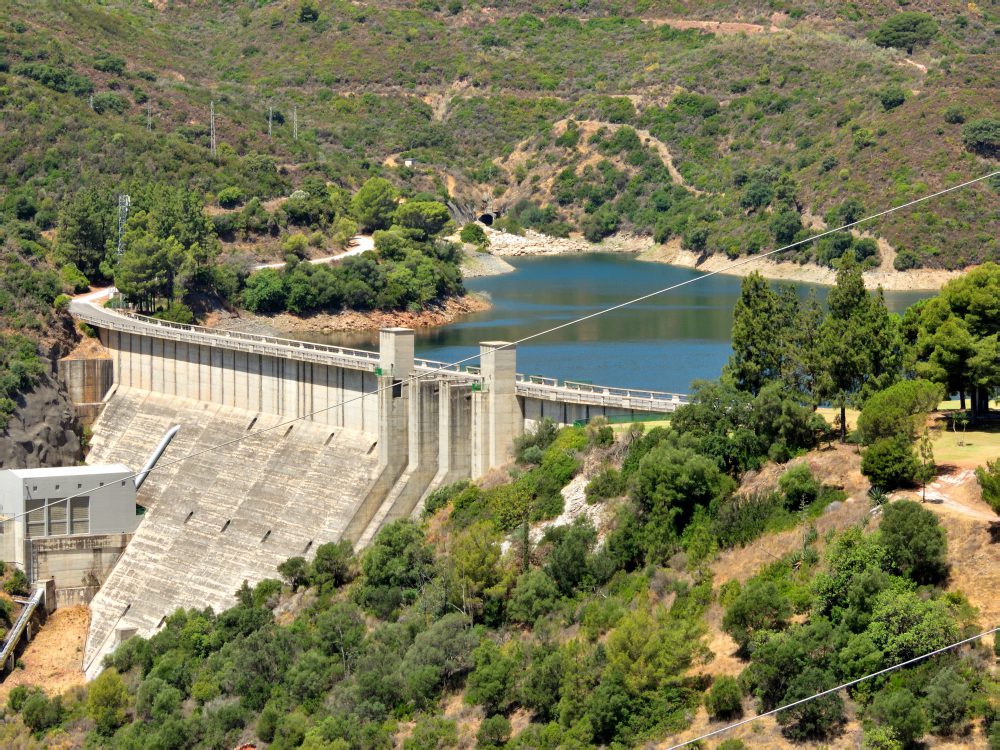 The use of reclaimed water for irrigation of public green areas, street washing and cleaning, agricultural irrigation, aquifer recharge and regeneration of natural watercourses would make it possible to reinforce and increase the available water resources and to deal with the effects of climate change, which in the form of drought is increasingly affecting the Costa del Sol.
For all these reasons, since the end of 2007, the reuse of water in Spain has been included in our legal system in Spanish Royal Decree 1620/2007, of 7 December, and its use is encouraged by the different administrations. This law establishes the uses that can be made of reclaimed water, in other words, wastewater that has undergone additional purification treatment and can be reused in our country, as well as the express prohibition for other types of uses, such as drinking water.
Since reclaimed water is available as a resource, it is essential to extend the current uses in order to reduce the existing water deficit on the Western Costa del Sol. Hence the importance of the LIFE Matrix project, which will study the recharge of aquifers with wastewater already treated and subjected to tertiary treatment at the Arroyo de la Víbora WWTP in Marbella, opening the door to efficient, sustainable and environmentally friendly solutions.
Do yo want to know more about LIFE Matrix project? Check the link.